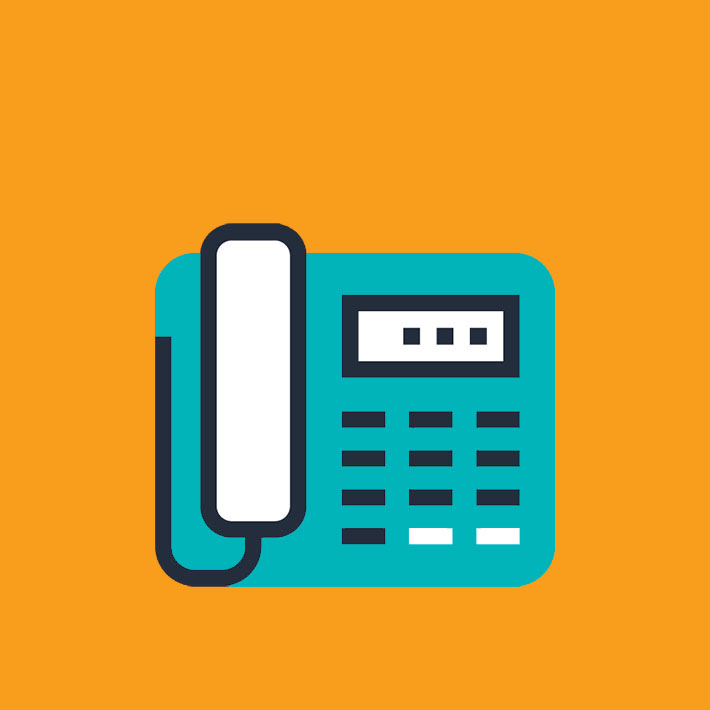 Voice
Procure Advisor offers a full range of voice solutions to fit any size organization, requirements and budget. Whether you have multiple offices worldwide or a single location, we can tailor a solution built around your specific needs and objectives.
Our partners have extensive experience with proven voice technologies, such as plain old telephone service (POTS), primary rate interface (PRI) or private branch exchange (PBX) telephone systems, and cloud-based solutions that deliver cost savings.
Additionally, we can audit your mobile device spend and depending on plan changes, policy compliance, usage patterns, international roaming, abusive users and other reasons we often uncover substantial savings. The best part is that this optimization can typically be achieved without having to change carriers.
Solutions
POTS/Dial Tone, Long Distance, Toll-Free, T-1 PRI, Integrated T-1, SIP Trunking, VoIP, PBX (premise, hosted or hybrid), Conferencing, Voice Audits, IP Migration Strategies, Mobile Plans, Devices and Renewals, AT&T Mobility Solutions, Verizon Wireless, Sprint, T-Mobile, Mobile Expense Management and Analysis, Device Sourcing, Mobile Helpdesk, BYOD Planning, etc.
 Our portfolio of Voice partners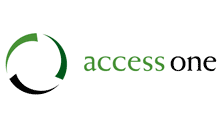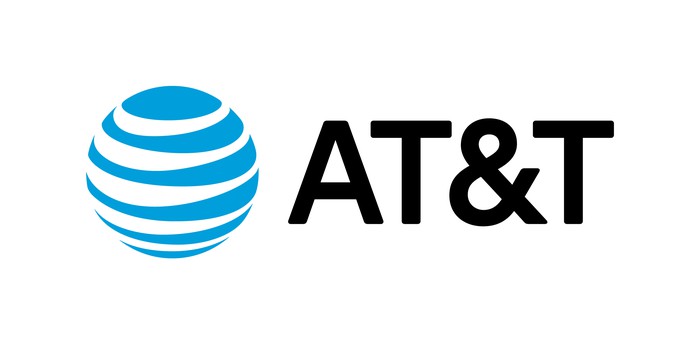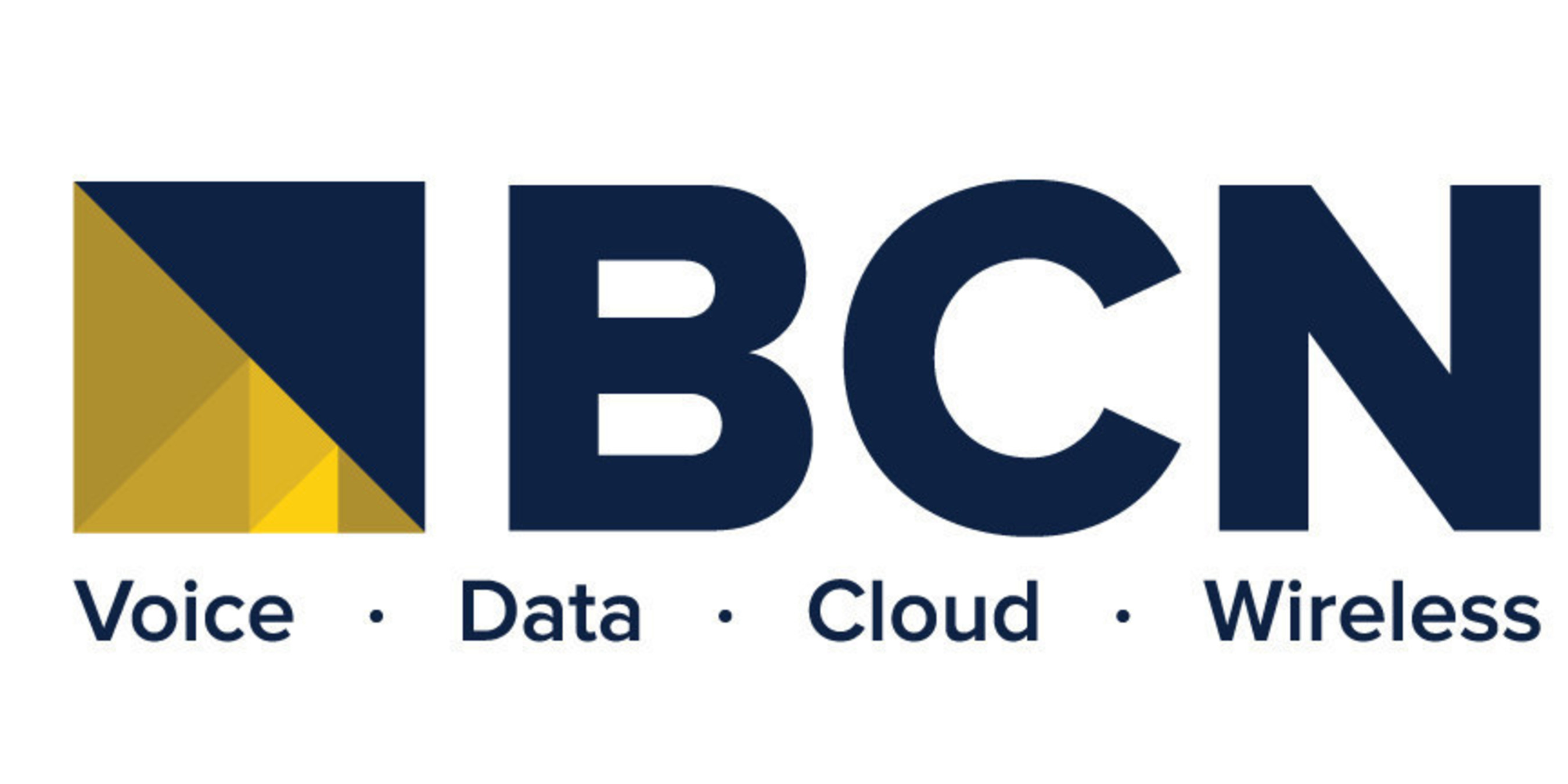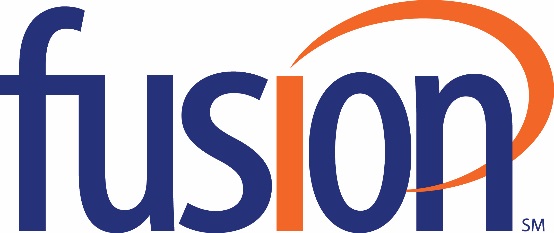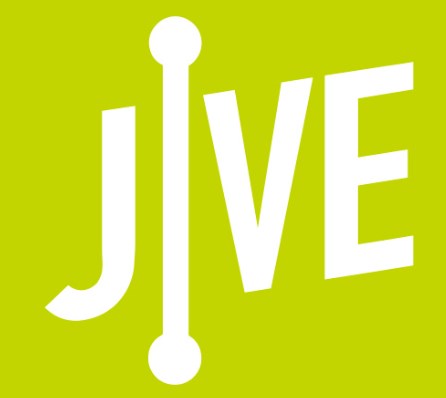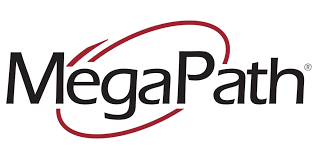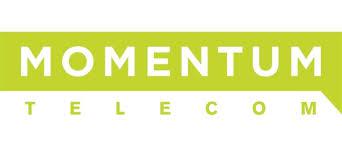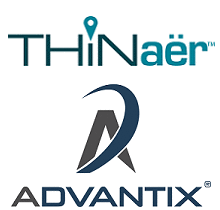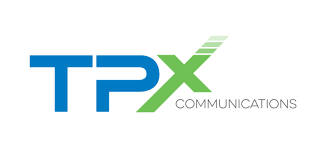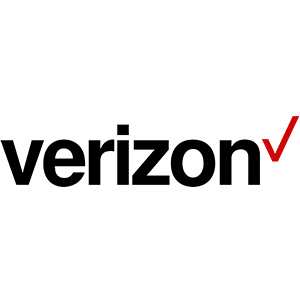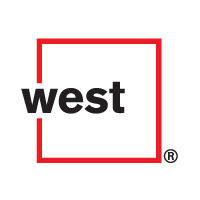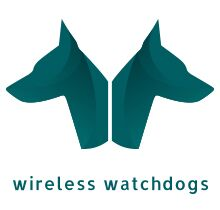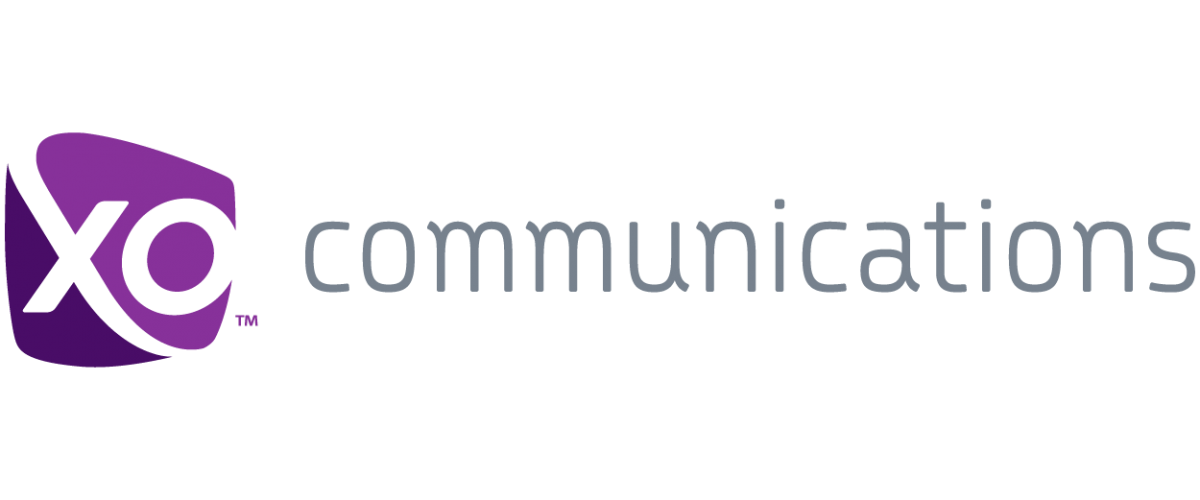 Ready to get started?
We can't wait to learn about your next project!