Procure Advisor
was founded out of frustration with the current procurement process. After many years as decision makers with multiple RFP, RFI and procurement decisions under our belts we know exactly what happens when you identify a need for a new technology. The thought of having to shift the focus of yourself and your team away from your core business is not appealing. But deep down you know that once you have the new technology up and running it will improve efficiency, cut costs and drive results, so you budget the project and move forward.
From then on it's a sprint to get smart about the technology you need in order to make an informed purchase decision. You or your team must research the space and learn as much as possible about the key providers, features, and pricing of each. Then you draft your requirements and contact each individual provider to find the sales rep who fits your company size, industry, geography and who knows what else.
Once you have identified and chased down all of the providers you wish to evaluate you and your team must then sit through multiple highly biased sales pitches from each. Eventually, the field will be narrowed to one or two finalists and you can begin to negotiate pricing. But again, this can be challenging because without a frame of reference you are negotiating in a vacuum because you are unsure what kind of discount you should expect.
Sounds familiar right? Huge time suck and totally unrewarding right? Enter Procure Advisor, your procurement process Easy Button! Our industry knowledge enables us to work on your behalf to select the 2 or 3 best providers to evaluate based on your specific requirements. From there we coordinate demos for you and your team, get competitive quotes, make a recommendation and negotiate the best deal possible. And we do all of this at no cost to you.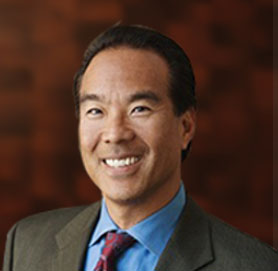 helped us prioritize our objectives
We knew we needed to expand our reach to our member base, but we weren't sure how to navigate all the web conferencing options.  ProcureAdvisor brought much needed clarity to the process by helping us prioritize our objectives and translating our requirements into a solution.  Ultimately, we ended up with a solution that gave us significantly higher attendee capacity, lower costs, and better support and training than we would have been able to get by going direct - all while decreasing the staff time needed to learn the platform and research possible products.
- Frank Louie, COO, California Asian Pacific Chamber of Commerce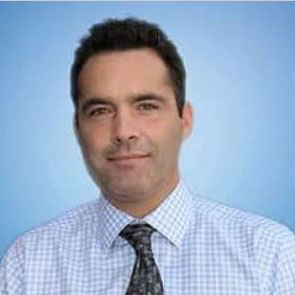 They managed the entire purchase process
ProcureAdvisor managed the entire purchase process of our new VOIP phone system, and they even negotiated better pricing than we had previously received from the exact same providers.  Using ProcureAdvisor took the headache out of buying our new phone system, allowing me and my team to maintain focus on running our business.
- Marco Buscaglia, Executive Manager, Infiniti Roseville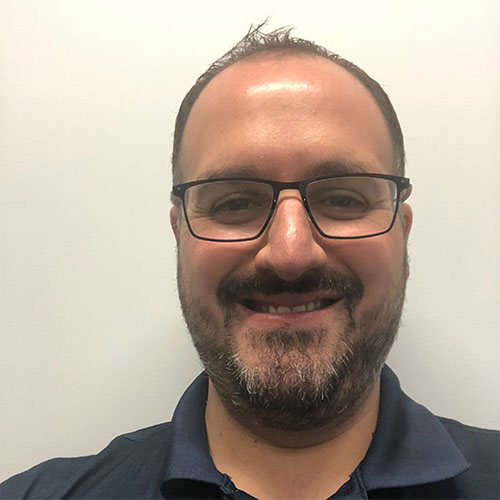 they did a great job for us
We worked with ProcureAdvisor when our hosted voice contract came up for renewal and they did a great job for us.  Christopher and his team not only negotiated upgraded licenses and enhanced reporting features with our service provider at a significant discount, but they also discovered and corrected a previous billing error which resulted in significant credits to our account.  The best part is they did all of this for at no cost to us.
- Evan Schoenberg, Founder & Managing Partner, Navepoint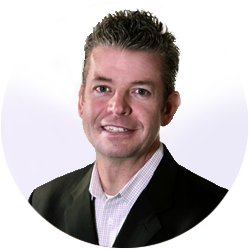 I can't believe their service is free
We had just signed a contract with a new VOIP provider when ProcureAdvisor first approached us, but we found their model interesting and hung onto their information.  Fast-forward 90 days and that very same VOIP provider had missed the implementation deadline twice; our newly hired contact center team sat idle, costing us tens of thousands in salaries and benefits with zero return.  Out of frustration we contacted ProcureAdvisor to see if there were any way they could assist and assist they did.  ProcureAdvisor dug in immediately, working with the provider to get the project back on track and getting the implementation successfully completed in under 30 days.  I can't believe their service is free.  We would have paid thousands for someone to get the system deployed.
- Steven Mejdrich, COO, AgencyMatrix
Procure Advisor is transforming the procurement process. Are you ready to join the
revolution?
Tell us about your next project