We are committed to helping our clients make smarter choices and finding better and more efficient ways for them to get things done
The days of having to get smart fast on a specific technology in order to make a well-informed purchase decision are over. Leverage your Procure Advisor's knowledge and experience to save time and gain peace of mind that you will get the best solution at the best possible price.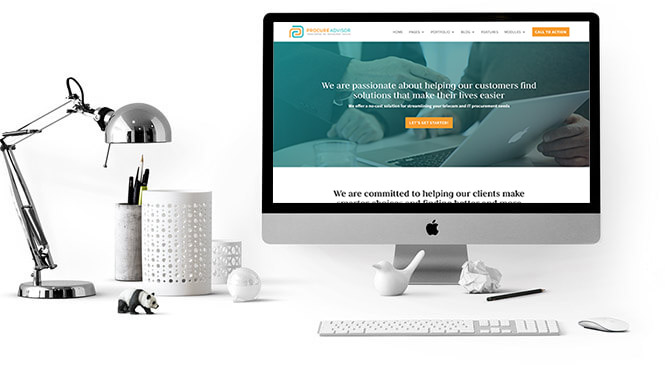 Leverage Procure Advisor to help you with your next telecom or IT solutions need:
Communication and collaboration solutions custom tailored for every budget and need
Connectivity, cloud, colocation, security and managed service solutions for any requirement and application
We are dedicated to creating work/life balance for our customers by simplifying the procurement process and providing solutions that improve productivity, efficiency, and profitability
We focus on telecom and IT solutions because these technologies enable our clients to more effectively manage their responsibilities, stay organized and connect with others. This is why we built an extensive partner portfolio consisting of 250+ providers – so you don't have to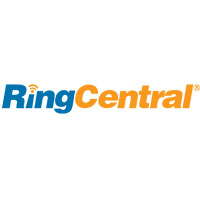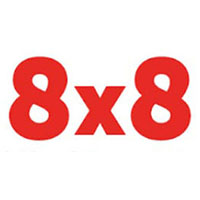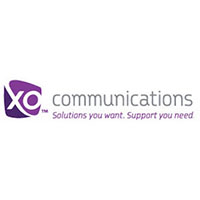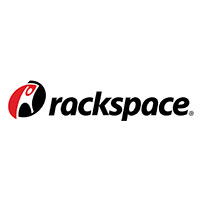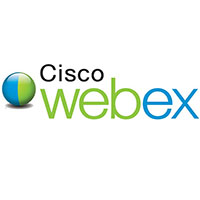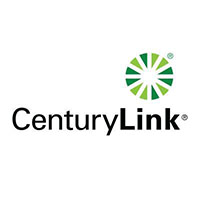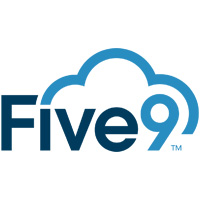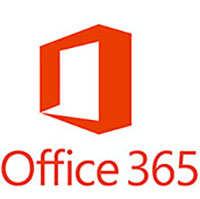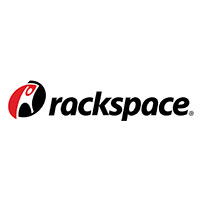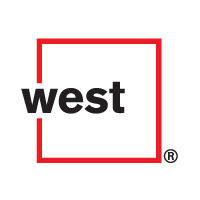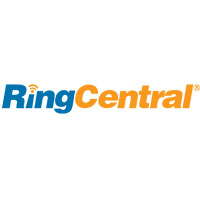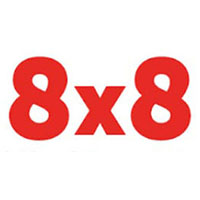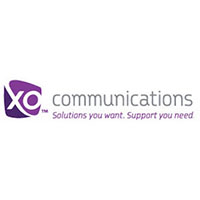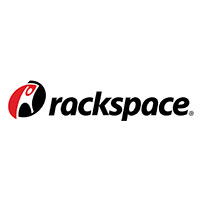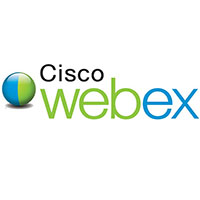 Ready to get started?
We can't wait to learn about your next project!