We are committed to helping our clients make smarter choices and finding better and more efficient ways for them to get things done
The days of having to get smart fast on a specific technology in order to make a well-informed purchase decision are over. Leverage your Procure Advisor's knowledge and experience to save time and gain peace of mind that you will get the best solution at the best possible price.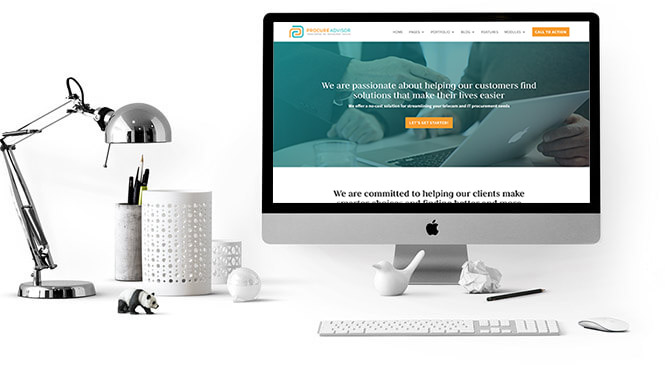 Leverage Procure Advisor to help you with your next telecom or IT solutions need:
Communication and collaboration solutions custom tailored for every budget and need
Connectivity, cloud, colocation, security and managed service solutions for any requirement and application
We are dedicated to creating work/life balance for our customers by simplifying the procurement process and providing solutions that improve productivity, efficiency, and profitability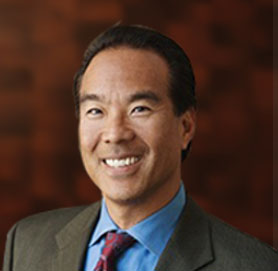 helped us prioritize our objectives
We knew we needed to expand our reach to our member base, but we weren't sure how to navigate all the web conferencing options.  ProcureAdvisor brought much needed clarity to the process by helping us prioritize our objectives and translating our requirements into a solution.  Ultimately, we ended up with a solution that gave us significantly higher attendee capacity, lower costs, and better support and training than we would have been able to get by going direct - all while decreasing the staff time needed to learn the platform and research possible products.
- Frank Louie, COO, California Asian Pacific Chamber of Commerce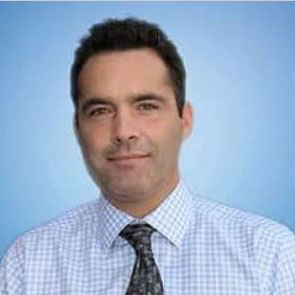 They managed the entire purchase process
ProcureAdvisor managed the entire purchase process of our new VOIP phone system, and they even negotiated better pricing than we had previously received from the exact same providers.  Using ProcureAdvisor took the headache out of buying our new phone system, allowing me and my team to maintain focus on running our business.
- Marco Buscaglia, Executive Manager, Infiniti Roseville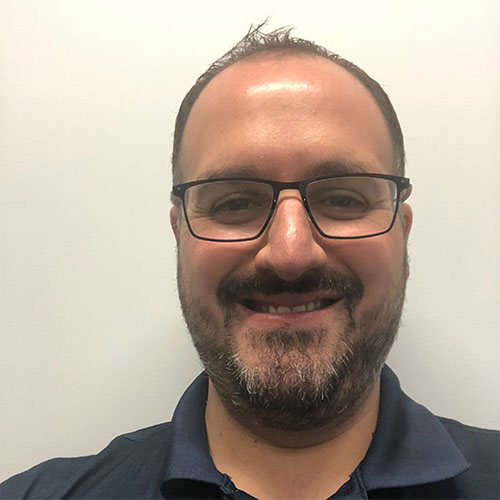 they did a great job for us
We worked with ProcureAdvisor when our hosted voice contract came up for renewal and they did a great job for us.  Christopher and his team not only negotiated upgraded licenses and enhanced reporting features with our service provider at a significant discount, but they also discovered and corrected a previous billing error which resulted in significant credits to our account.  The best part is they did all of this for at no cost to us.
- Evan Schoenberg, Founder & Managing Partner, Navepoint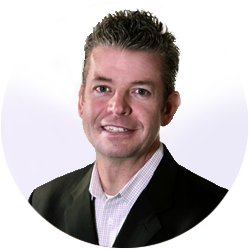 I can't believe their service is free
We had just signed a contract with a new VOIP provider when ProcureAdvisor first approached us, but we found their model interesting and hung onto their information.  Fast-forward 90 days and that very same VOIP provider had missed the implementation deadline twice; our newly hired contact center team sat idle, costing us tens of thousands in salaries and benefits with zero return.  Out of frustration we contacted ProcureAdvisor to see if there were any way they could assist and assist they did.  ProcureAdvisor dug in immediately, working with the provider to get the project back on track and getting the implementation successfully completed in under 30 days.  I can't believe their service is free.  We would have paid thousands for someone to get the system deployed.
- Steven Mejdrich, COO, AgencyMatrix
We focus on telecom and IT solutions because these technologies enable our clients to more effectively manage their responsibilities, stay organized and connect with others. This is why we built an extensive partner portfolio consisting of 250+ providers – so you don't have to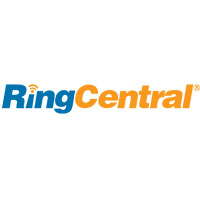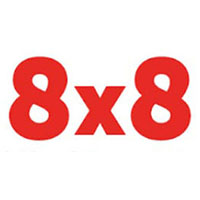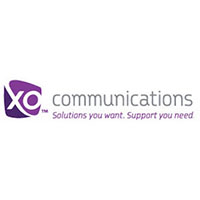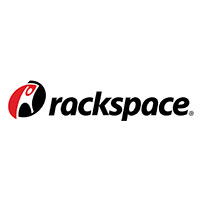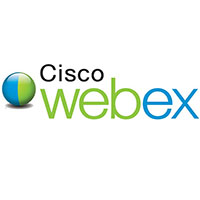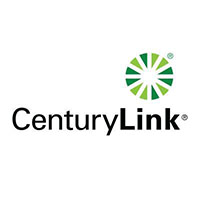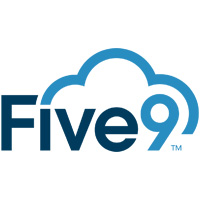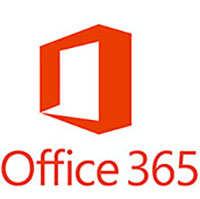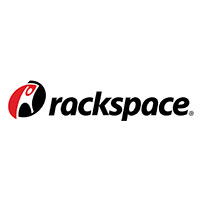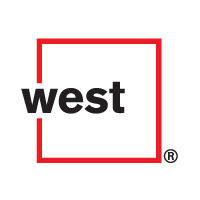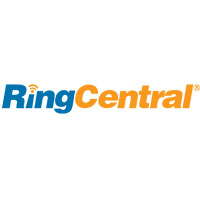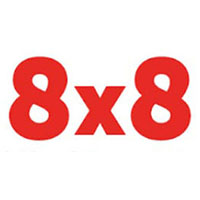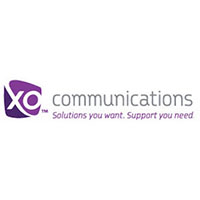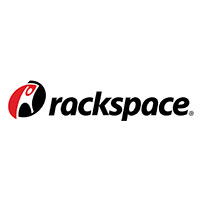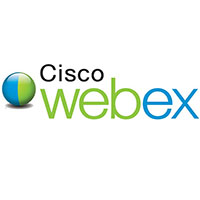 Ready to get started?
We can't wait to learn about your next project!