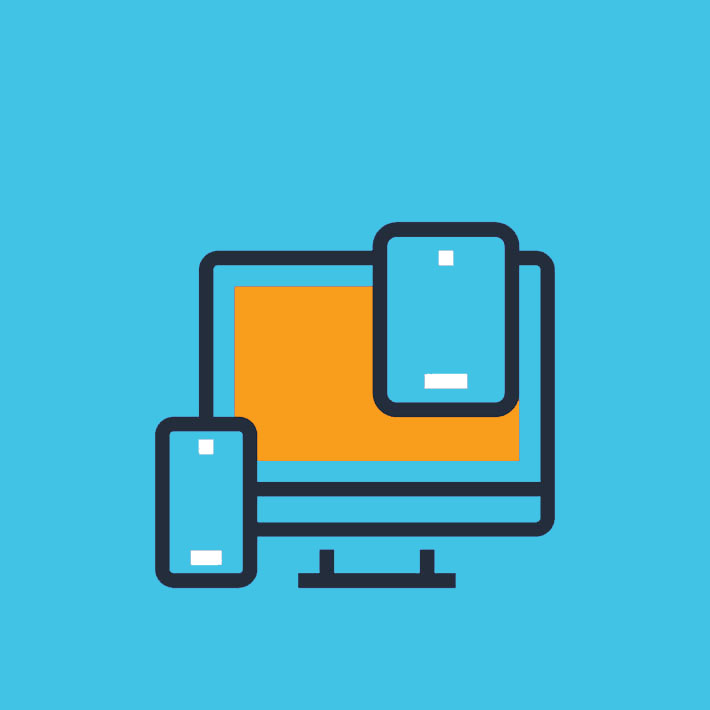 Unified Communications (UCaaS)
Unified Communications is at the forefront of the cloud revolution being delivered as a hosted, managed and usage-based solution, enabling organizations to shift from capital investment to operating cost models while enhancing features and functionality. Unified Communications-as-a-Service (UCaaS) enables customers to offload the complexities of running a communications system to a service provider while ensuring access to the latest features and functionality.
UCaaS packages typically include desktop and soft phones, voice services with PBX functionality, presence systems, integrated messaging, file sharing, and audio/video/web conferencing all which can be delivered over a private or public IP network. Capabilities can also be tailored to each specific user.
We work with leading providers with the capability to implement a range of cloud communication tools to meet the needs of each client. This includes transitioning from asset heavy, on-premises communications infrastructure to hybrid models to leverage past investments to fully cloud subscription models.
Solutions
Hosted Voice, PBX Functionality, Presence Management, Integrated Messaging, File Sharing, Single Number Reach, Audio/Video/Web Conferencing, Collaboration, Contact Center, etc
 Our portfolio of Unified Communication partners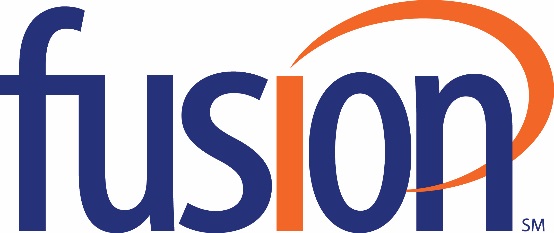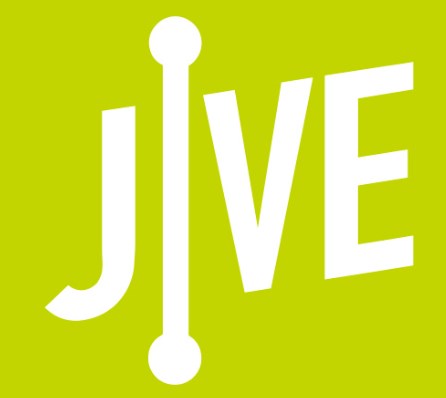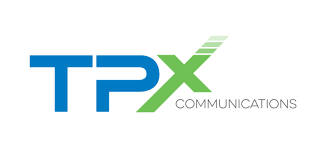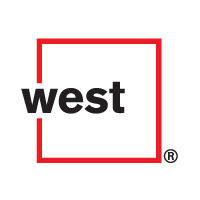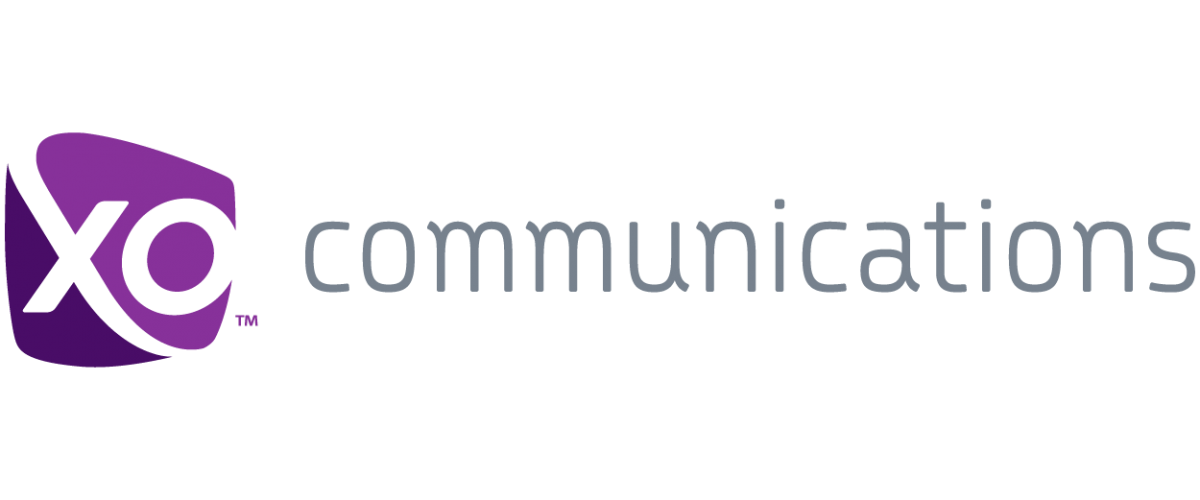 Ready to get started?
We can't wait to learn about your next project!