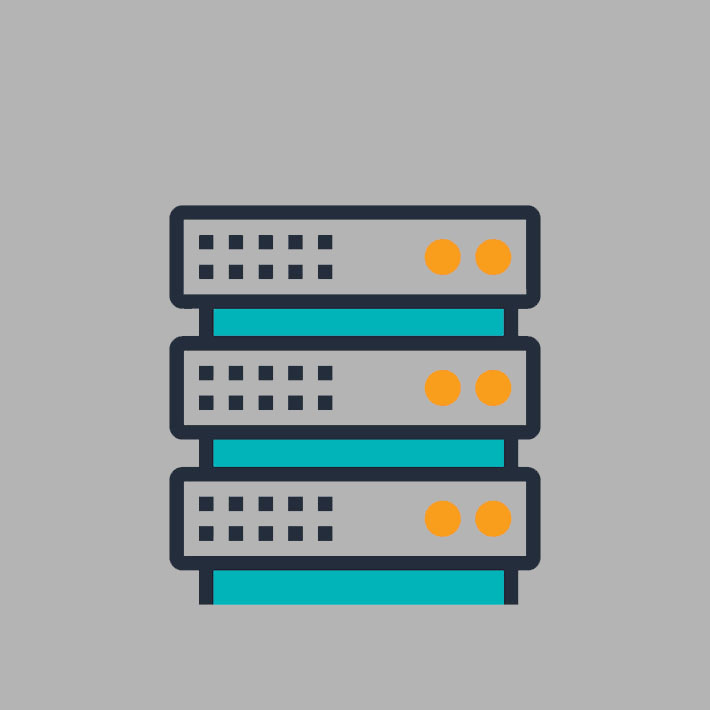 Data Center/Colocation
Outsourcing IT platforms, adopting cloud services and moving workloads to third-party data centers has become a common theme in today's competitive climate. The leading reasons cited for said transition are the following:
Enable greater focus on core business
Gain access to enhanced networks, infrastructure and services
Eliminate overhead and increase IT operations efficiency
Lower total cost of ownership
Improve data security and mitigate risk
Our data center/colocation partners are continually evolving their services to provide enterprises with more flexibility, value and security than ever before. Procure Advisor possesses strong partnerships with leading providers in the space, providing our customers access to informed experts who can offer insight and guidance on a wide variety of best-in- class solutions across hundreds of facilities.
Solutions
Cabinets, Cages, Private Pods, Cable Management, Private Suites, Scalable Power, Cooling, Layered Security, Cost/Risk Analysis and Optimization, Design Services, Construction, Managed Services, etc.
 Our portfolio of Datacenter/Colocation partners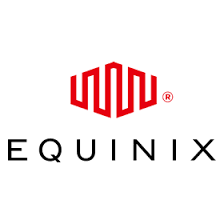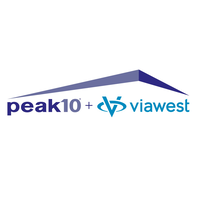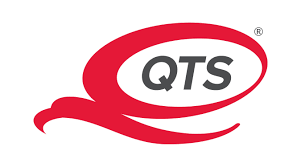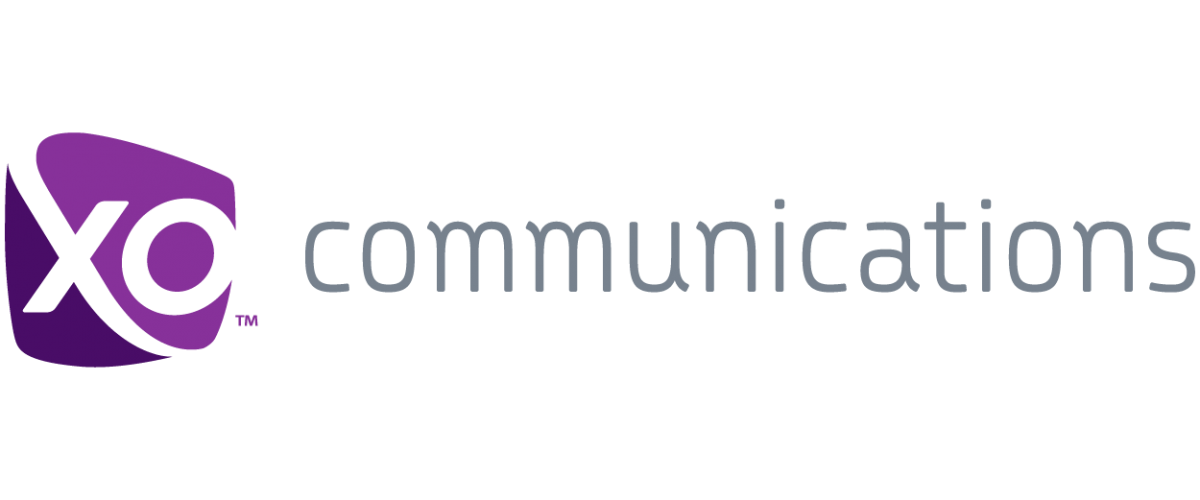 Ready to get started?
We can't wait to learn about your next project!