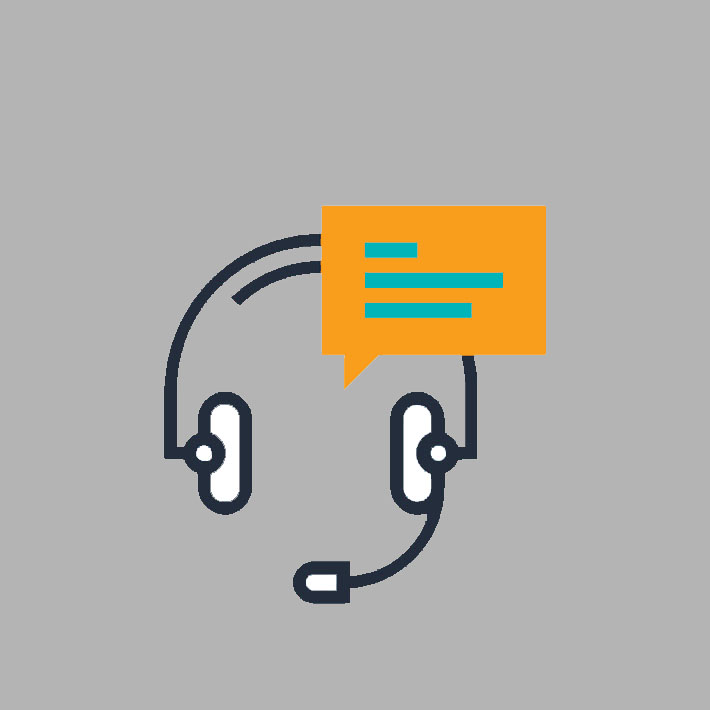 Contact Center
Your call center is the primary link between your business and your customers acting as a customer service facility that coordinates all inbound and outbound communication between your organization and the public. The contact center space is crowded and confusing with over 150 vendors offering a myriad of solutions at varying price points.
Procure Advisor is here to help you navigate your journey to the cloud and
bring you the best contact center providers at the best pricing available. We understand that contact center is not a one size fits all solution and have designed our process to ensure you get the right solution for your needs.
Solutions
ACD, IVR, CTI, Dialer (predictive, progressive, preview), Omni-Channel (email, chat, SMS), Speech Recognition, Workforce Management, Reporting, Performance Management, etc.
 Our portfolio of Contact Center partners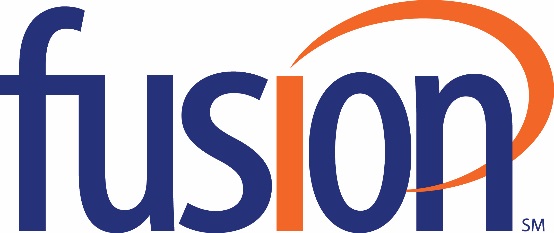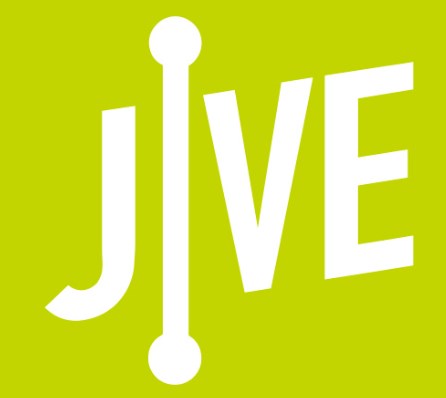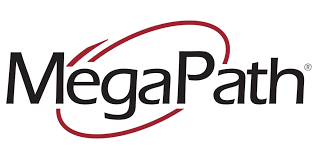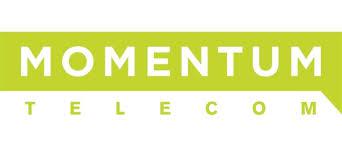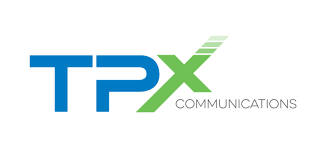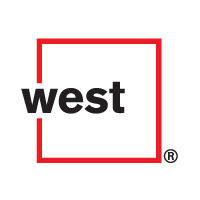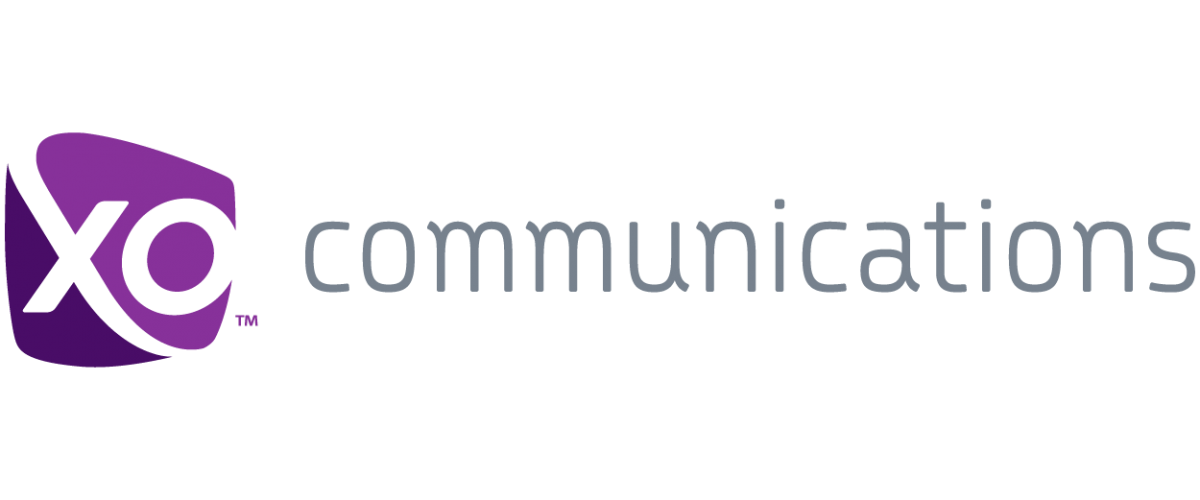 Ready to get started?
We can't wait to learn about your next project!