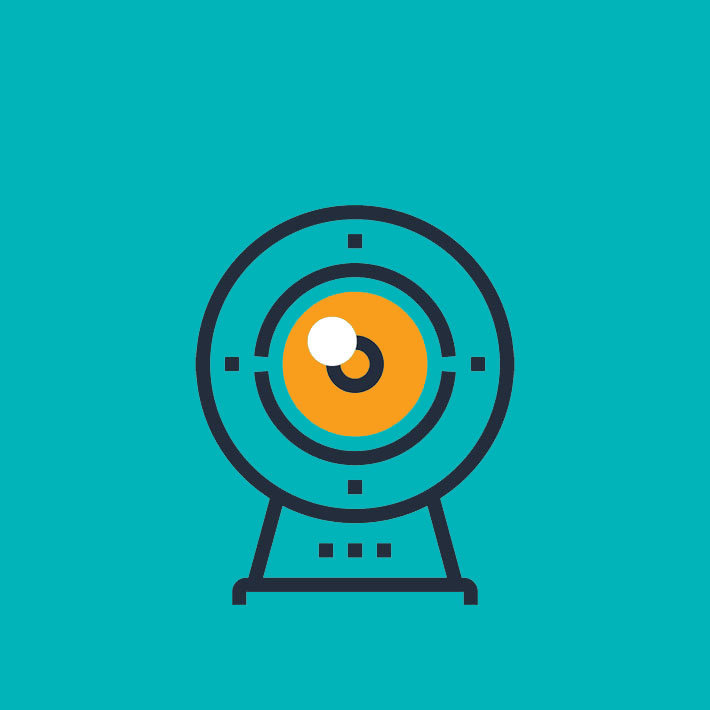 Collaboration
Remote workforces, globalization and mobile technology have fundamentally changed the way we conduct business. More users from more locations means an increased demand for effective web and video communication technologies.
Web conferencing: Organizations are increasingly needing to
join geographically dispersed attendees for webinars, virtual meetings, conferencing, and educational
purposes. Furthermore, with the rise of global workforce's businesses are turning to web conferencing services that increase productivity for remote users by providing a complete set of media sharing
options.
Video conferencing: Whether you need to connect an intricate room-based system, numerous computers, tablets and smartphones, choosing a solution that connects these disparate elements together in a single low-latency video conferencing experience is essential. Additionally, video conferencing that enables deeper engagement with face-to- face interaction is top of mind for businesses globally.
Investing in web or video communications solutions requires a solid understanding of current and future requirements that will enable you to meet your business objectives. By leveraging the expertise of Procure Advisor you get unbiased insight enabling you to make informed web or video conferencing investments.
Solutions
Web Conferencing, Video Conferencing, Audio Conferencing, Collaboration, Webinars, Webcasting, Training, Desktop Support, Event Services, etc.
 Our portfolio of Collaboration partners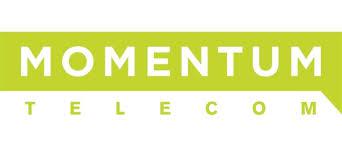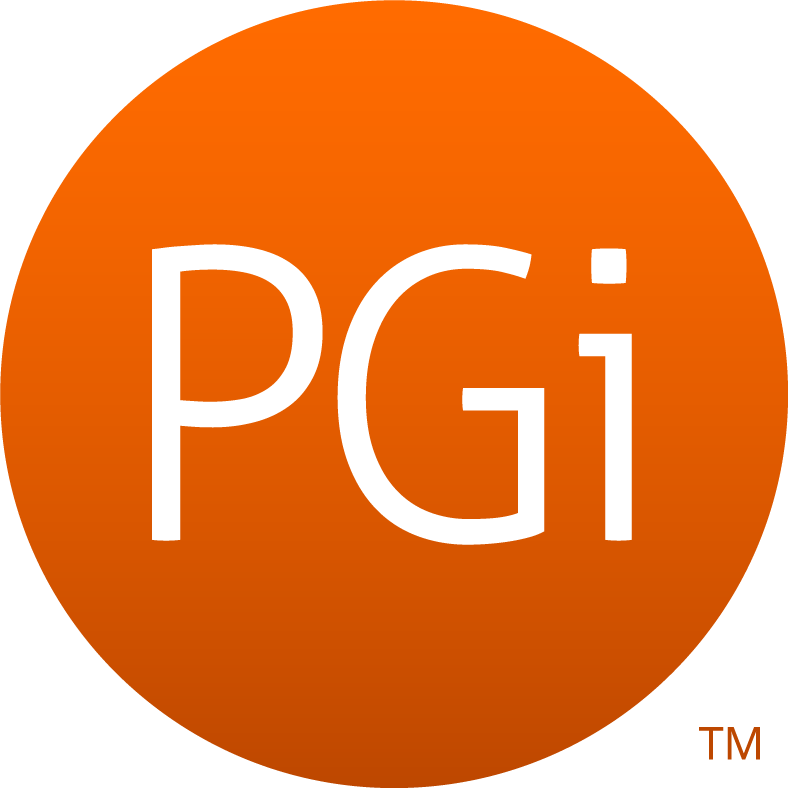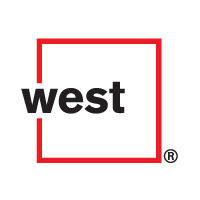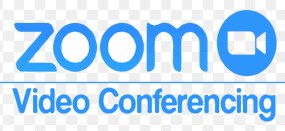 Ready to get started?
We can't wait to learn about your next project!