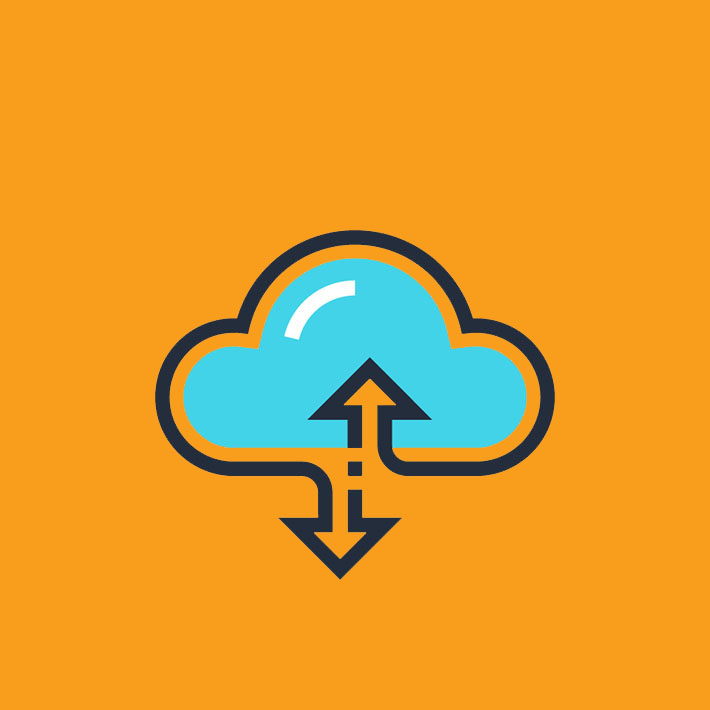 Cloud & Managed Services
Leverage our cloud and managed service partners to simplify and strengthen your IT infrastructure.
Cloud Solutions: Whether you are native to the cloud or new to the cloud, Procure Advisor can connect you with partners who are experts at sourcing and deploying public, private and hybrid cloud computing solutions that are reliable, secure and efficient.
Managed Services: We can assess your current state and recommend the managed services that fit your needs and your budget. Our partners provide the following services: IT Support, Helpdesk, Network & Security Monitoring and Backup & Recovery
Outsourcing or moving to a cloud-based infrastructure is more than just a strategic consideration for organizations – it has become the norm due to its potential to improve business outcomes across the board. The benefits include:
Reducing capex spending and shifting to opex
Leveling the playing field by lowering the barriers to entry
Increasing agility and scalability
Connecting mobile and remote workforces
Accelerating innovation and speed to market
Mitigating the risk associated with technology obsolescence
Enhancing business continuity and disaster recovery plans
Reducing the workload of internal IT staff
If you are looking to outsource even more of your IT workload we partner with leading partners who offer industry leading SLA's in addition to a proven track-record of customer satisfaction. Whether you are maintaining complete control of your environment or outsourcing the day-to- day management our process ensures that your organization will get the most out of its cloud strategy.
Solutions
IT Support, Helpdesk, Network Monitoring, Backup & Recovery, Telecom Carrier Services, Hosting (private, public & hybrid), Cloud Computing, Desktop-as- a-Service (DaaS), Platform-as- a-Service (PaaS), Infrastructure-as- a-Service (IaaS), Managed Cloud Hosting, Cloud Audits, Cloud Migration, Cloud Strategy, Office 365, Backup-as- a-Service (BaaS), Disaster Recovery-as- a-Service (DRaaS), etc.
 Our portfolio of Cloud & Managed Service partners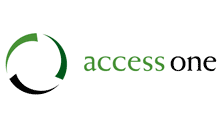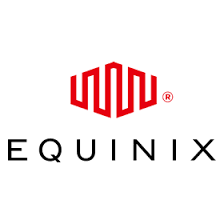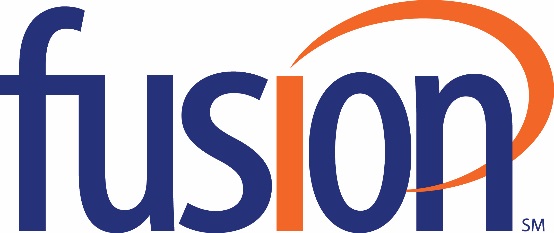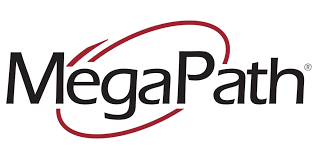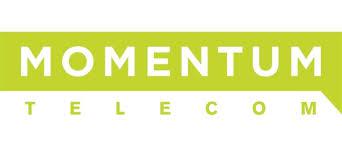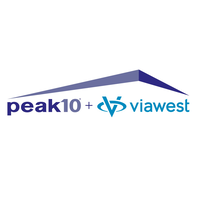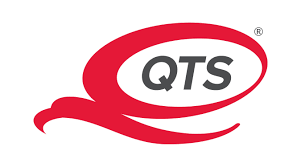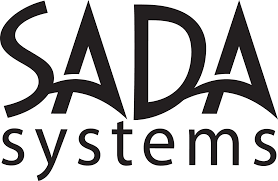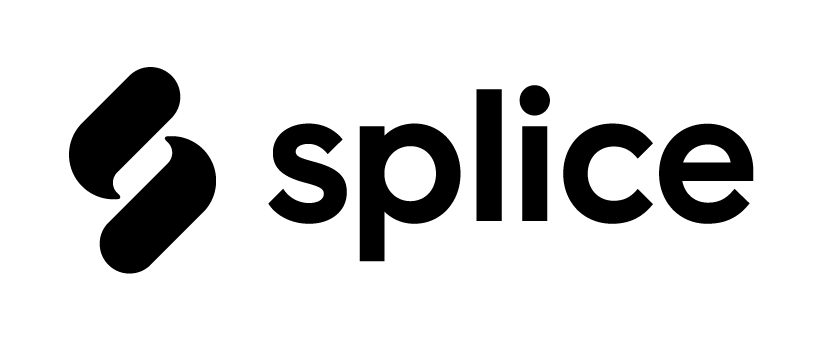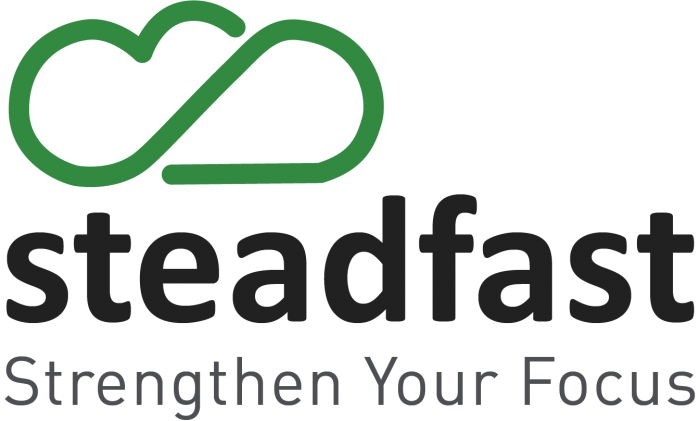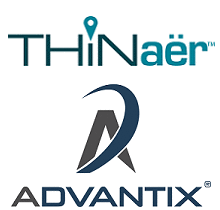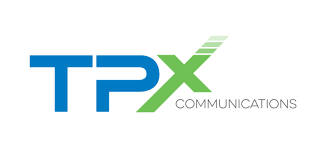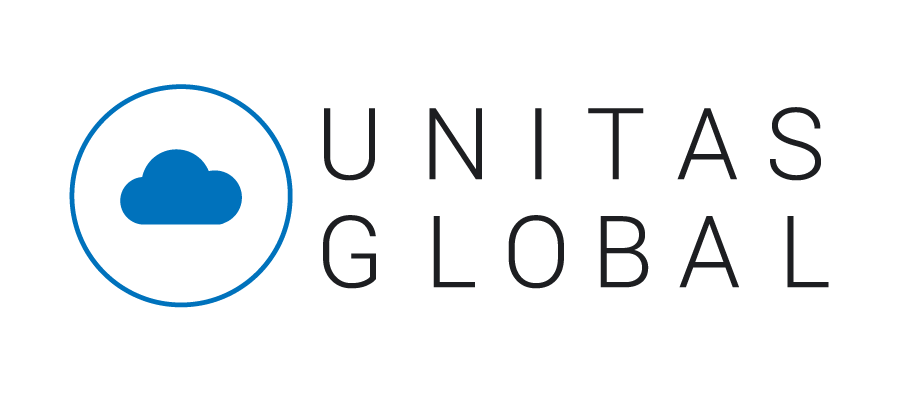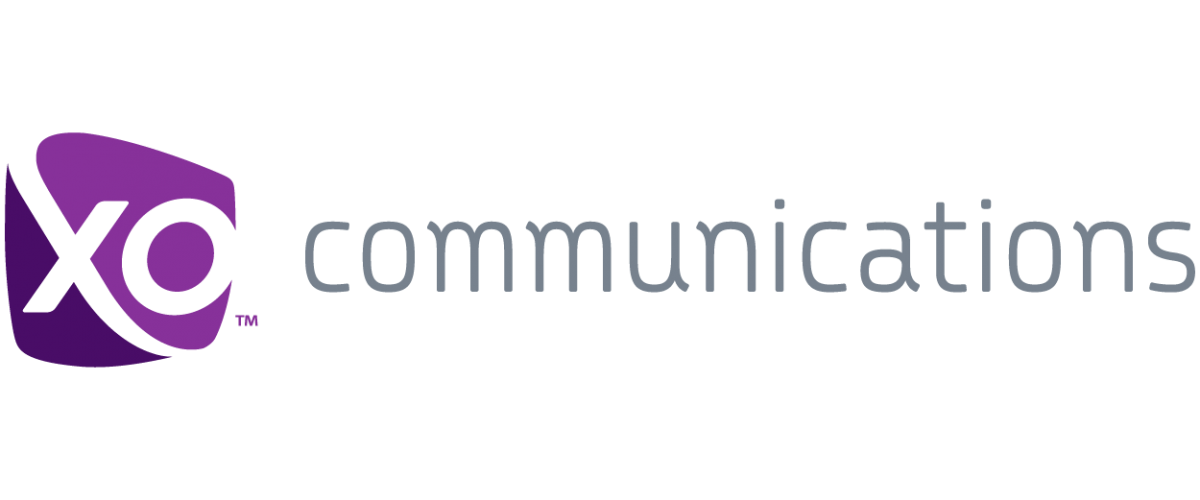 Ready to get started?
We can't wait to learn about your next project!