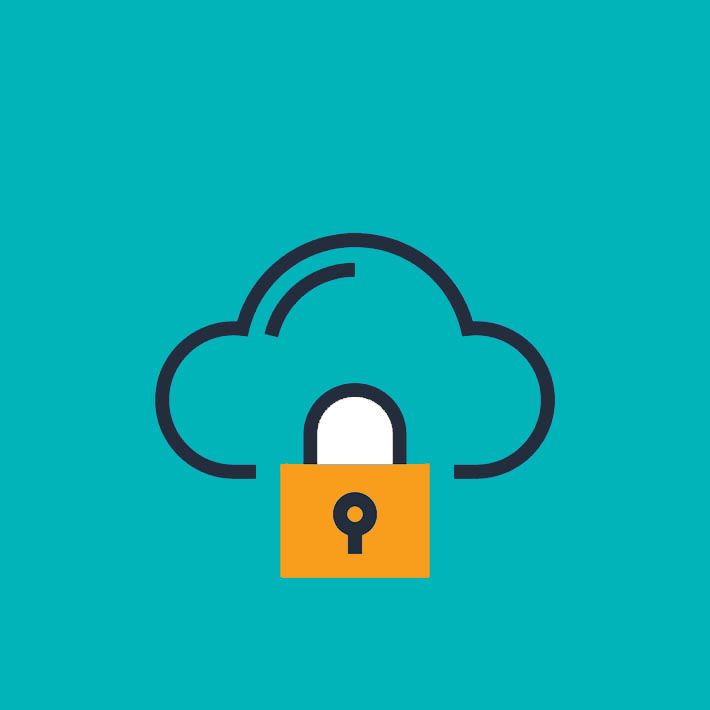 Security
Organizations have become more dependent on technology, and as a direct result they are also at greater risk from cyber-attacks and data breaches. Whether due to human or system error Juniper Research projects that data breaches will cost businesses more than $2 trillion globally by 2019, a nearly 400% increase.
An increased exposure from mobile endpoints combined with an uptick in cybercrime have made it clear that organizations must do more to effectively manage risk and stay ahead of threats. With a range of managed network and security solutions our partners can keep you ahead of the curve when it comes to security.
Solutions
Firewall, VPN, Managed Security-as- a-Service, Managed Detection & Response, Remote Access, Network-based Antivirus, Web Content Filtering, Intrusion Prevention, Intrusion Detection, PCI, Compliance, etc.
 Our portfolio of Security partners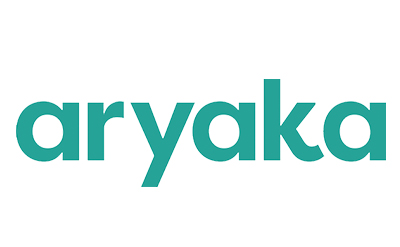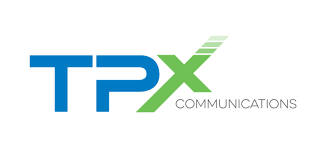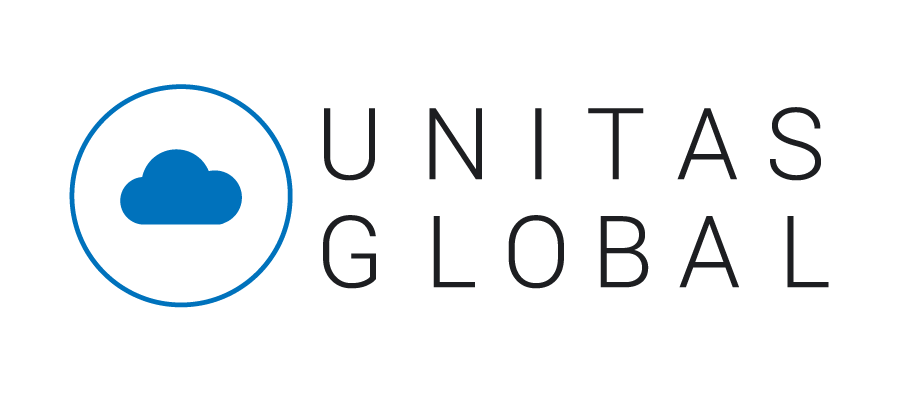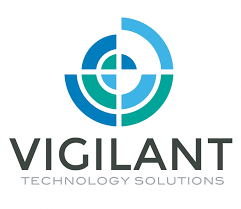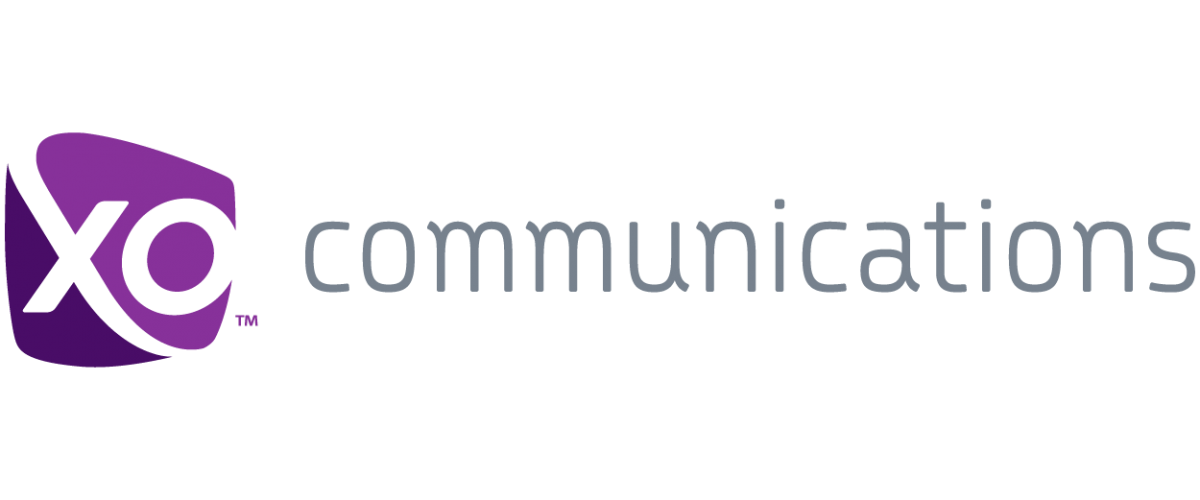 Ready to get started?
We can't wait to learn about your next project!