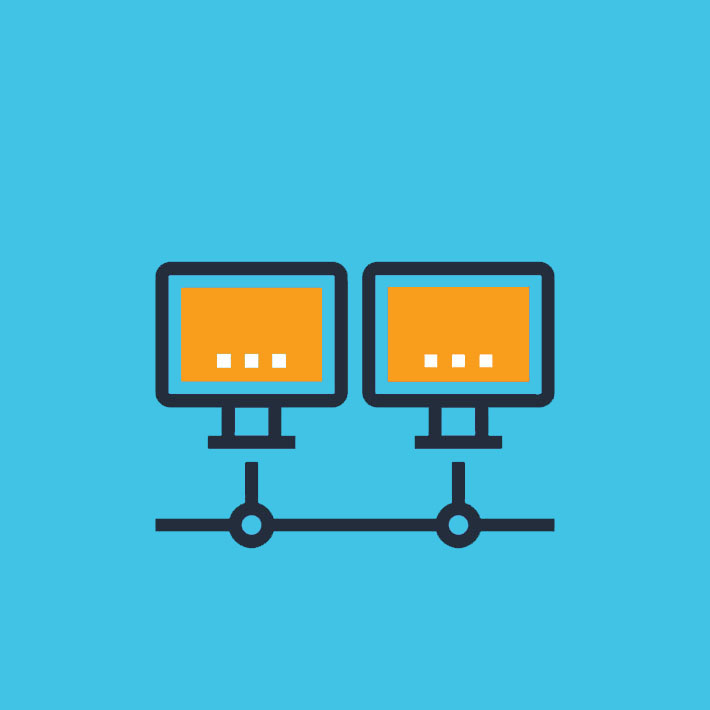 Connectivity
When it comes to sourcing and deploying reliable and secure connectivity solutions that support mission critical voice, video and data applications our partners have unparalleled experience. Whether you need wide area network (WAN) solutions, cable and DSL, SD-WAN, Ethernet, MPLS or even fixed wireless for primary and redundancy requirements we can help.  We help organizations reduce and control the cost of their global telecom expenses by auditing and managing contracts and invoices across all carriers.
By evaluating your specific locations, baseline network, present and future needs, Procure Advisor will take your requirements, recommend a handful of vendors for you to evaluate, and negotiate the best possible pricing on your behalf.
Solutions
Dedicated Internet, SD-WAN, T-1, Cable, DSL, Ethernet, Gigabit Ethernet, Metro Ethernet, OCx, DS-3, IP VPN, IP MPLS, Private Lines, Managed Network Services, Network Engineering, Telecom Expense Management, Telecom Audit & Recovery, Data Audits, etc.
 Our portfolio of Connectivity partners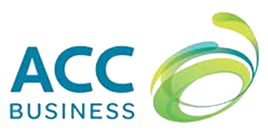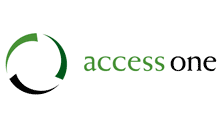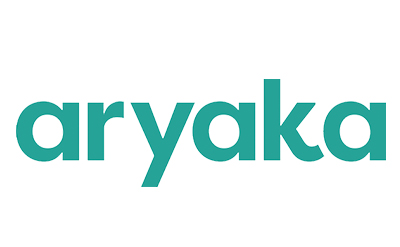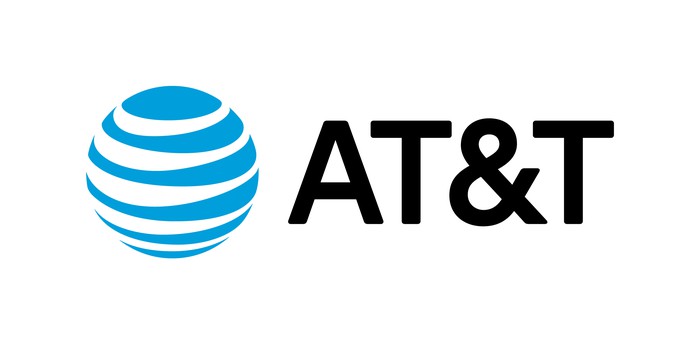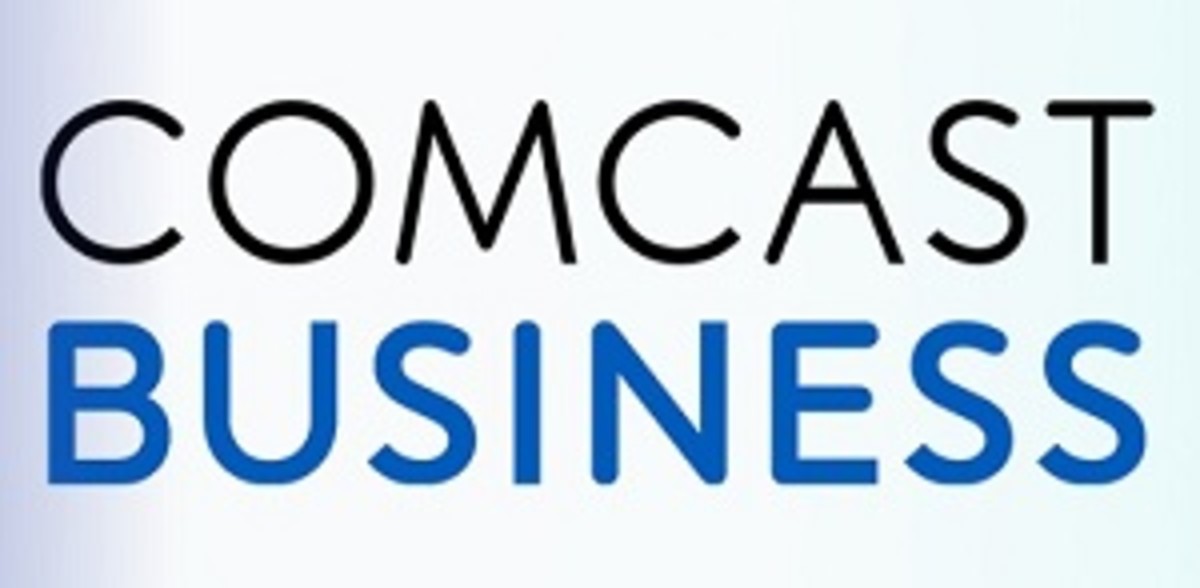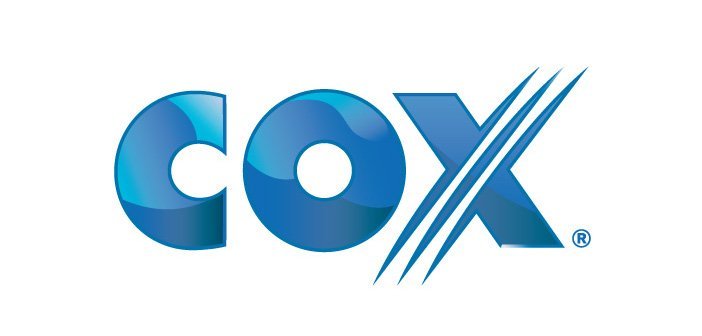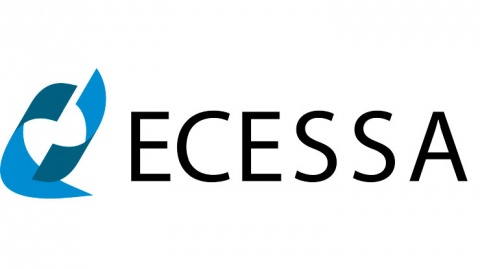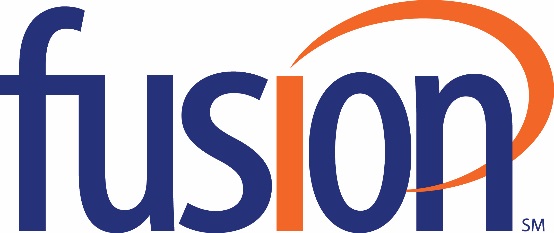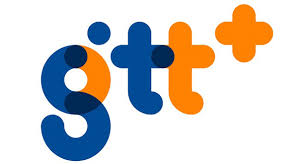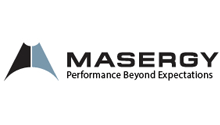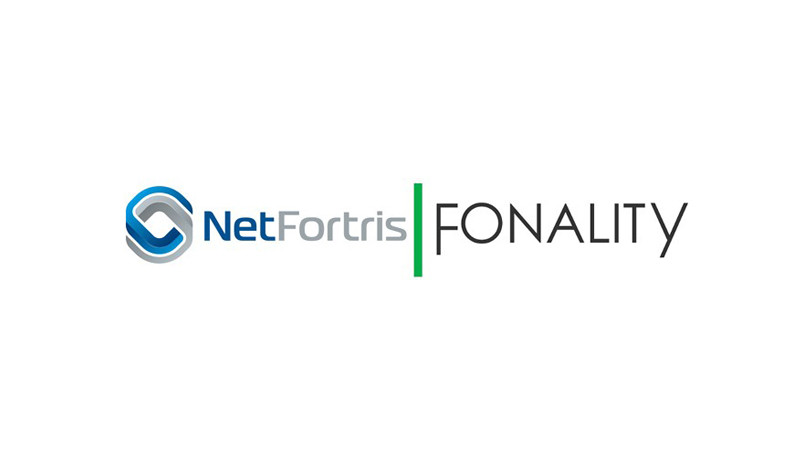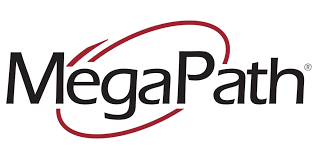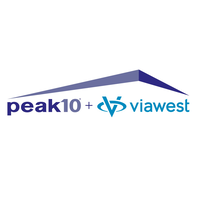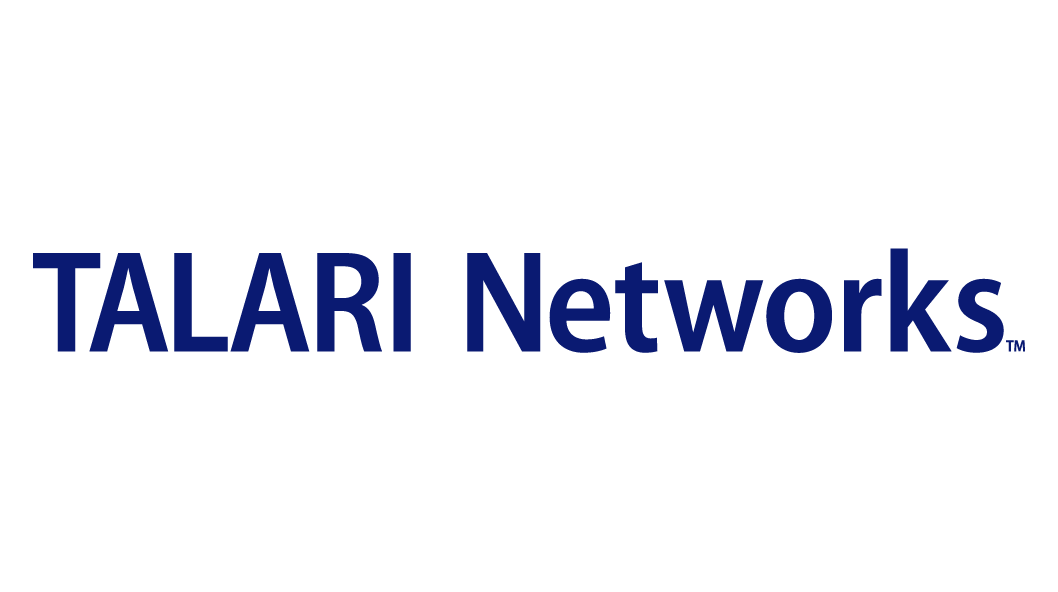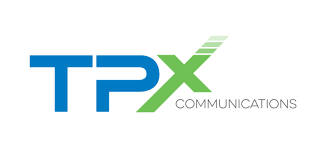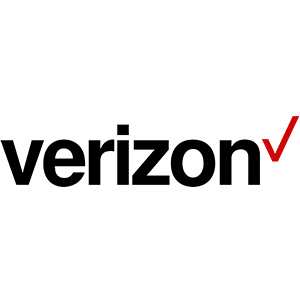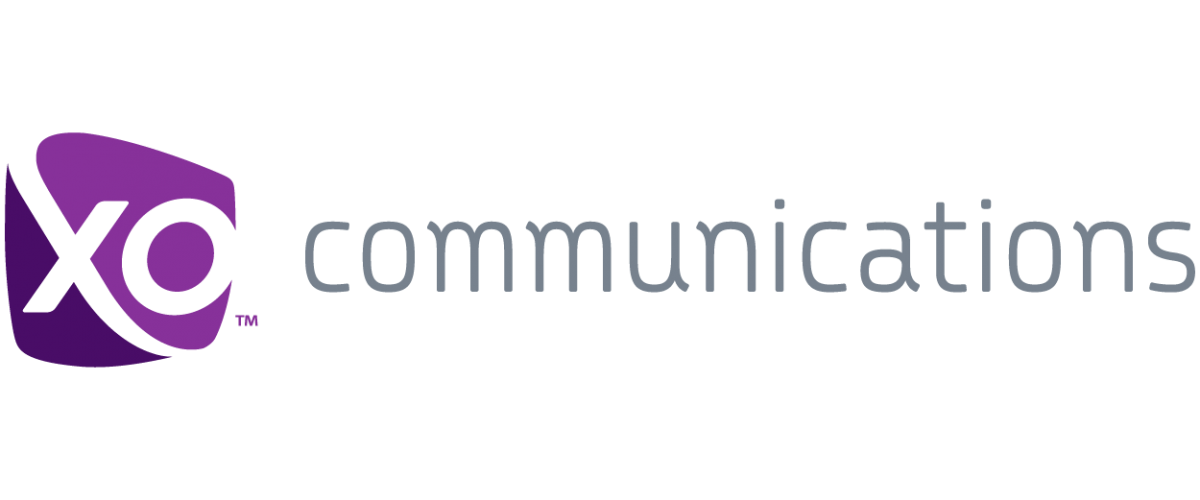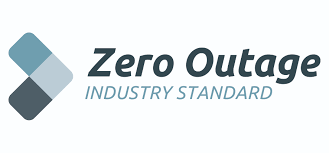 Ready to get started?
We can't wait to learn about your next project!